Fastest Growing Web Design Agency In SA
Boost Your Business with a
Professional Website
Get your own website in 1 Week with a free logo.
No Contracts required.
Fastest Growing Web Design Agency In SA
Premium Business Websites
Explore new ways to see what's working and fix what's not working employ IT systems that work both for your business and employees.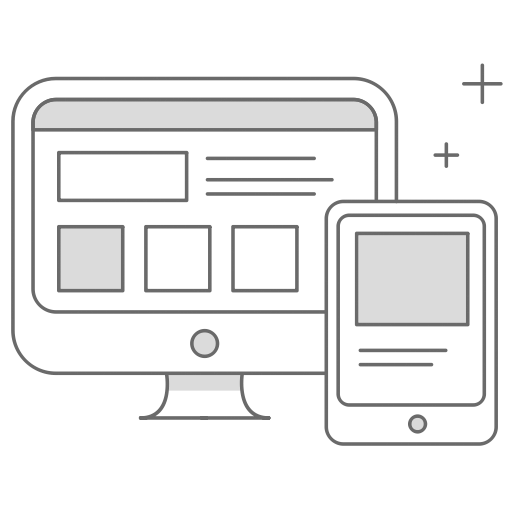 Web Design

WEB Development

DIGITAL Marketing
SEO

E Commerce

DOMAIN REGISTRATION
Get Your professional Domain Name
OUR ONCE OFF
PROMO

PACKAGES
Save Big! Get a professional website now, from as little as R850 ONCE-OFF.
Dominique KAYITARE
2020-10-01
If you are looking for great service delivered in a very short time, Instant Technologies is the place to go.
Very professional and knowledgeable, not to mention creative! Excellent service and support. Super professional team and a pleasure to work with.
Machai Bulawayo
2020-09-25
I have personally worked with the developers at Instant Technologies (Pty) Ltd, their portfolio is amazing and they understand what they do
Jaymes maynards
2020-09-24
Beatrice Chavuma
2020-09-23
Excellent Service
Vuyokazi Mhlekude
2020-09-23
Thank you so much for your professional and quick service, I love my website.
LATEST WEB DESIGN & DEVELOPMENT TRENDS
Create Your
Web Masterpiece
We Offer a Full Range of eCommerce Services, browse through our website portfolio and begin your project